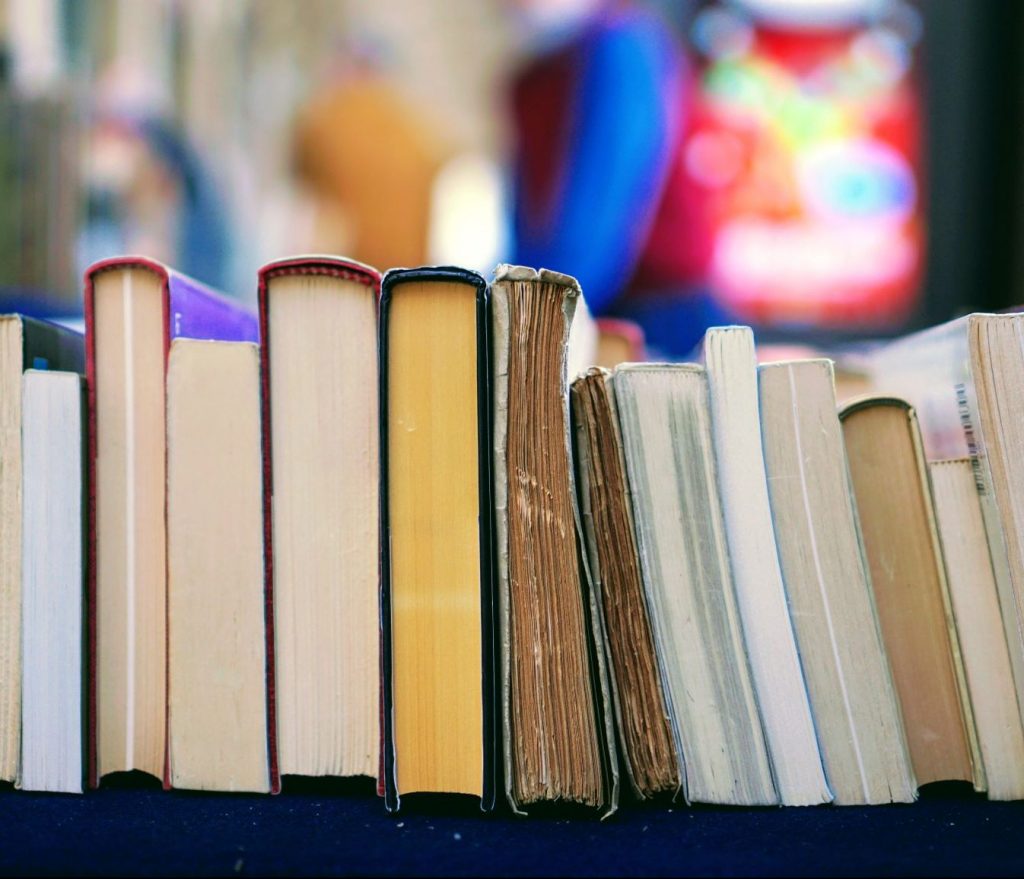 National Read a Book Day is coming up this Friday and the people of New Bailey will be sharing their favourite books with you! The books will be revealed each day leading up to National Read a Book Day via our social media.
On Friday 6th, the books will be hidden around New Bailey for passers by to find and keep! If you live or work around New Bailey you could be in with a chance of finding a new read, so keep your eyes pealed.
While we don't want to give too much away about what the books are, we can tell you who we have choices from. Menagerie owner, Karina Jadhav, one of Foodwell's fantastic yoga teachers, Kate Tittley, Martin Stannage, manager of the contemporary city centre apartments The Slate Yard and James Ashford, owner of Stomping Ground Coffee.
Follow @New_bailey on instgram for our daily book reveals.