Living
New Bailey is here to elevate city centre living. Through innovative residential schemes, new communities are being built. You'll find new stylish homes now overlooking the River Irwell and within walking distance to the best of the city centre, as well as great green spaces. The new developments are designed with modern day lifestyles in mind, making wellbeing and being well connected a priority.
Other Salford Central developments
The English Cities Fund, in partnership with Salford City Council, have embarked on a regeneration project for Salford Central, investing millions into creating an inspiring community that will set the bar for city centre living.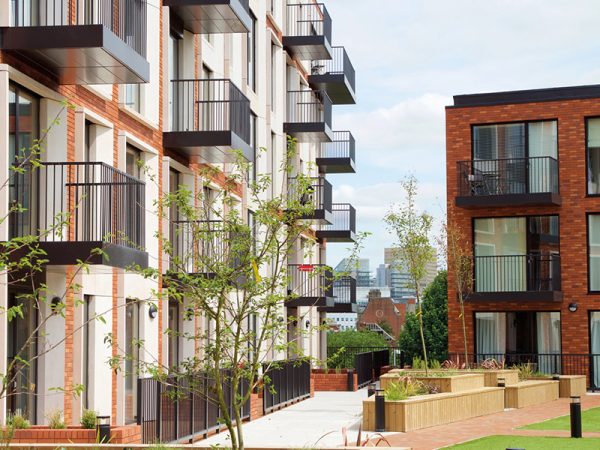 Not too far from Atelier, you'll find Vimto Gardens – the first development of the regeneration scheme. In 2015, people began moving in to 83 high-spec apartments and 14 townhouses, with dedicated shops and outdoor space.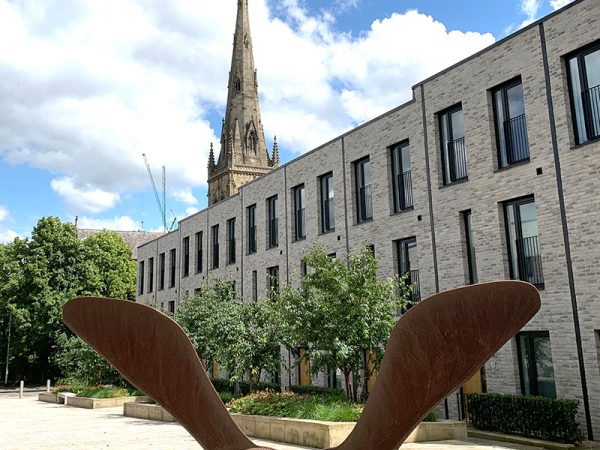 The multi-award-winning Timekeepers Square was the next development to appear in Salford. Located within the stunning surroundings of the Grade II listed neo-classical Church of St Philip's and opposite Salford Cathedral, Timekeepers Square's 36 townhouses are Georgian-inspired but designed with modern living in mind. Here, all homes have lovey outdoor space with either a ground-floor garden, roof terrace, or both.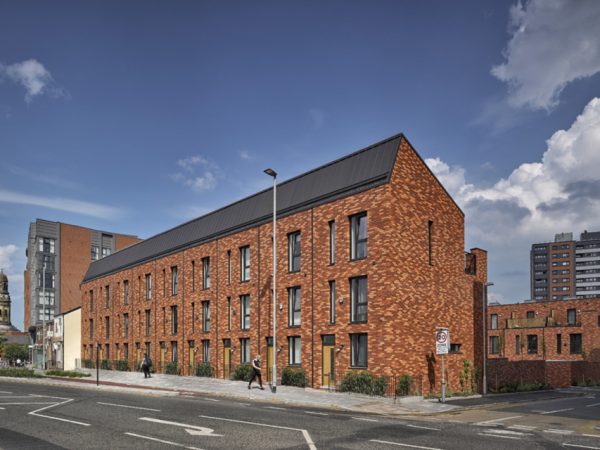 Then there's Carpino Place. Made up of 22 stunning townhouses in a unique location, you'll find it just off Oldfield Road, moments away from the big-city buzz of Manchester, but nestled within a private courtyard. Here, all homes were kitted out with high-quality fixtures and fittings and offer a lovely mix of outdoor spaces, including roof terraces, gardens and patio areas.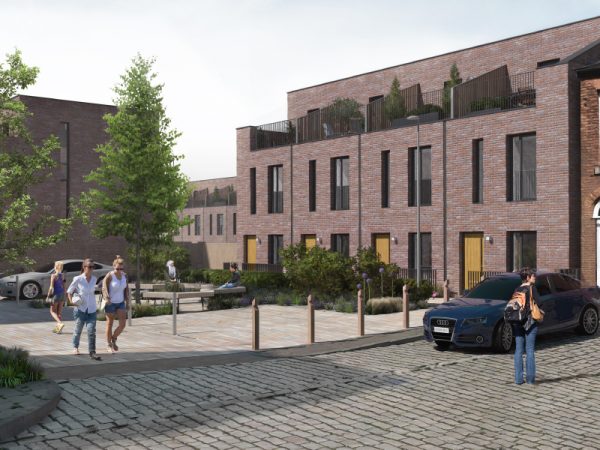 Finally, just off Salford's vibrant Chapel Street is Valette Square with its two, three and four bedroom townhouses. People living here can enjoy views of River Irwell and lovely strolls through Peel Park. High-tech features, ultra-modern appliances and energy-efficient designs are what make these home stand out.